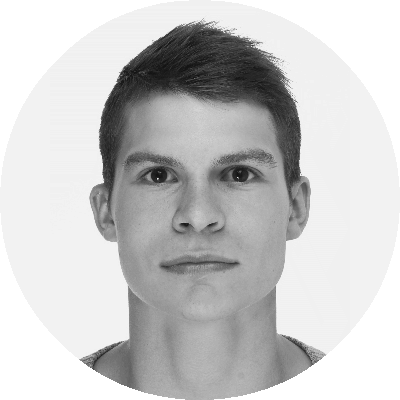 Hi! I'm Lauri and I currently work as a web developer, but I also do video mapping and VJing.
Feel free to hit me up if you would like me to VJ at your event, map some video content or maybe set up an interactive installation for people to play with.
I also dabble in generative art, such as fractal generation and visualization and right now I'm learning how to create custom 2D and 3D content. I'm also really interested in the fine arts and try to keep an eye on interesting developments in computer science.